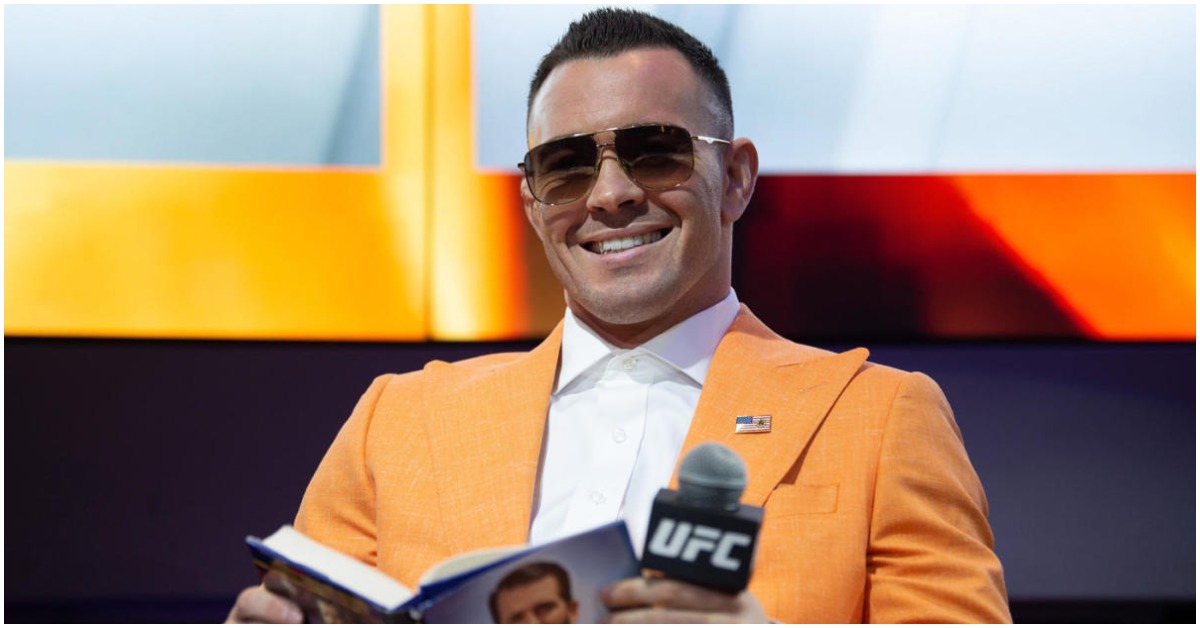 Colby Covington finds the prospect of a boxing match between his long-time rival Kamaru Usman and Saul 'Canelo' Alvarez quite amusing.
'Chaos' is coming off a close decision loss to Usman at UFC 268. After starting slow, Covington was able to work his way into the fight and in his mind did enough to beat 'The Nigerian Nightmare' on November 6. The judges and the majority of fight fans disagreed with the American who fell short against Usman for a second time and now faces a long road back to the title.
The talk has now turned to who Usman will face next. Leon Edwards appears to be next in line for a shot at the welterweight title but the champion appears to be lukewarm on the idea of rematching 'Rocky' who he beat in 2015.
Usman has instead been talking up a potential crossover fight between him and Canelo, who recently cemented himself as the number one pound-for-pound boxer on the planet by becoming undisputed at 168lbs.
Colby Covington Laughs At The Prospect Of Kamaru Usman vs. Canelo
During a recent interview with James Lynch of MMA News, Covington reacted to talk of a potential fight between Usman and Alvarez, he said.
"It's probably the funniest thing I ever heard in my life. I mean, man, that's just sad, man. That's not even believable. Like, come on, man. Let's talk about things in the realm of possibility. You're acting like a little kid. He's just trying to get paid.
"I mean, the bottom line: He doesn't want to fight tough fights anymore, man. He wants to get this big-money fight and just walk off in the sunset," Covington added. He doesn't want it anymore. He doesn't want it like want it, and that why you're probably gonna see that guy leave the sport within the next year, and I'm still gonna be here. I'm getting better. I haven't even hit my prime, man. So when I hit my prime, 34, 35 years old, man, look out, James. These guys are all in trouble."
Do you agree with Colby Covington? Is Kamaru Usman simply chasing a payday against Canelo?